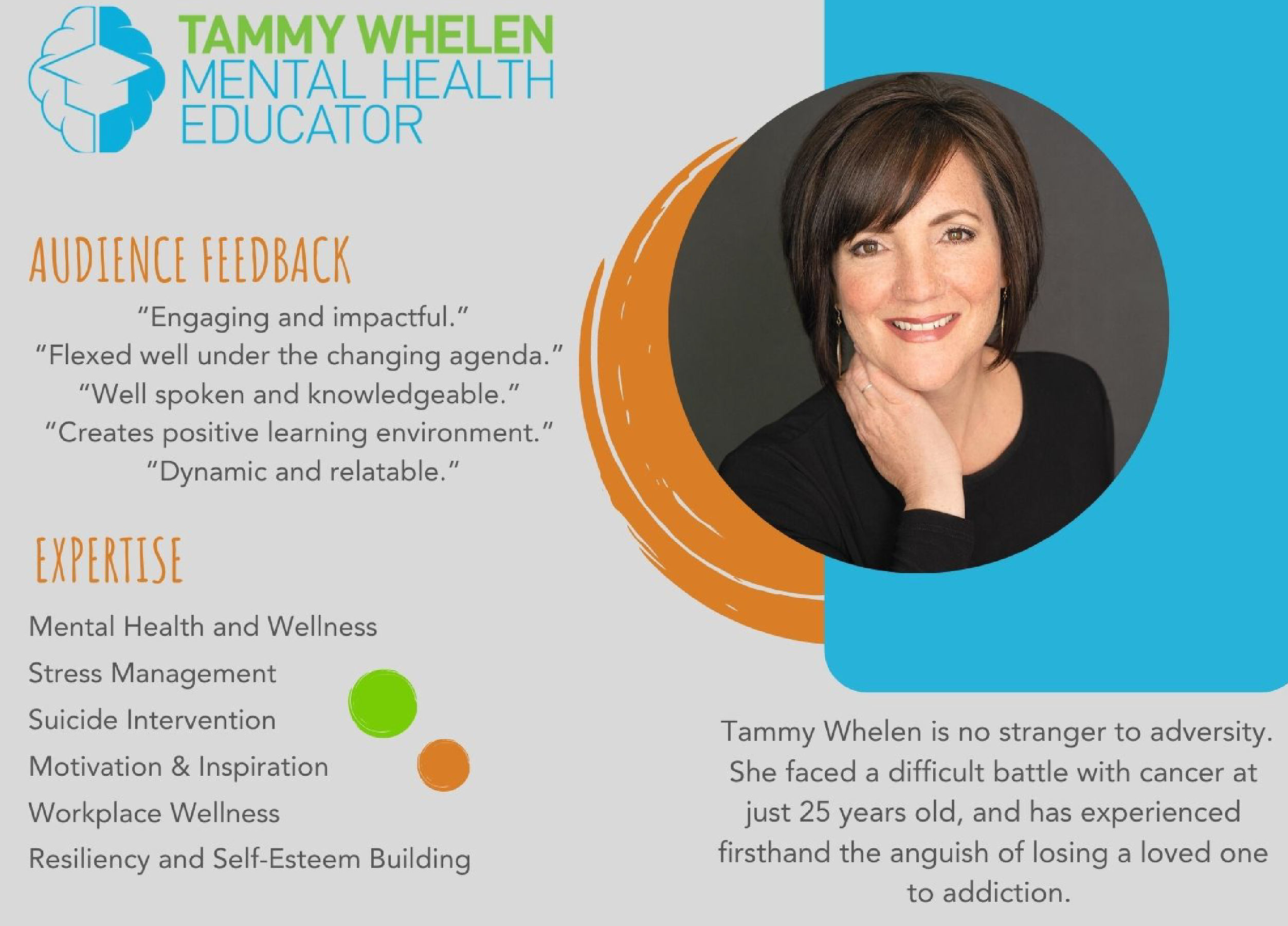 Being trauma informed as caregivers, parents and guardians
You may already be using a "trauma-informed lens," or have just heard about it. It relates to always taking care when communicating to avoid further hurting others if they've been traumatized.
The past two years have been very difficult, especially for caregivers and young people in our families, communities, and schools. A new report from the People for Education who surveyed school principals across Ontario from October to January confirms the cost: "Student and staff mental health and well-being continue to suffer," (March 2022, p.7).  Being trauma-informed is crucial.
Tammy Whelen, a well-respected mental health educator in Peel and Halton regions, will help increase our awareness of how individuals respond differently to trauma, and who may be impacted by traumatic events.
We will also learn:
To make spaces and conversations safer.
How to use "low impact disclosure" – A technique to share stories and/or information without traumatizing our colleagues, family, or friends.
The vital importance of self-care. 
Register here: bit.ly/EMCMay25