Exciting events this spring!
Parents, guardians and other caregivers are invited to a Self-Reg workshop series online. What is Self-Reg?
The term "self-regulation" is used in so many different ways—hundreds, in fact—but the original psychophysiological sense refers to how we manage the stresses that we are under.


Shanker, Stuart. Self-Reg (p. 5). Penguin Canada. Kindle Edition.
Stuart Shanker and Susan Hopkins, our facilitator, wrote the book, Self-Reg Schools: A Handbook for Educators. Learn more about this excellent opportunity to bring calm to your home or classroom; click on the image below to download the poster.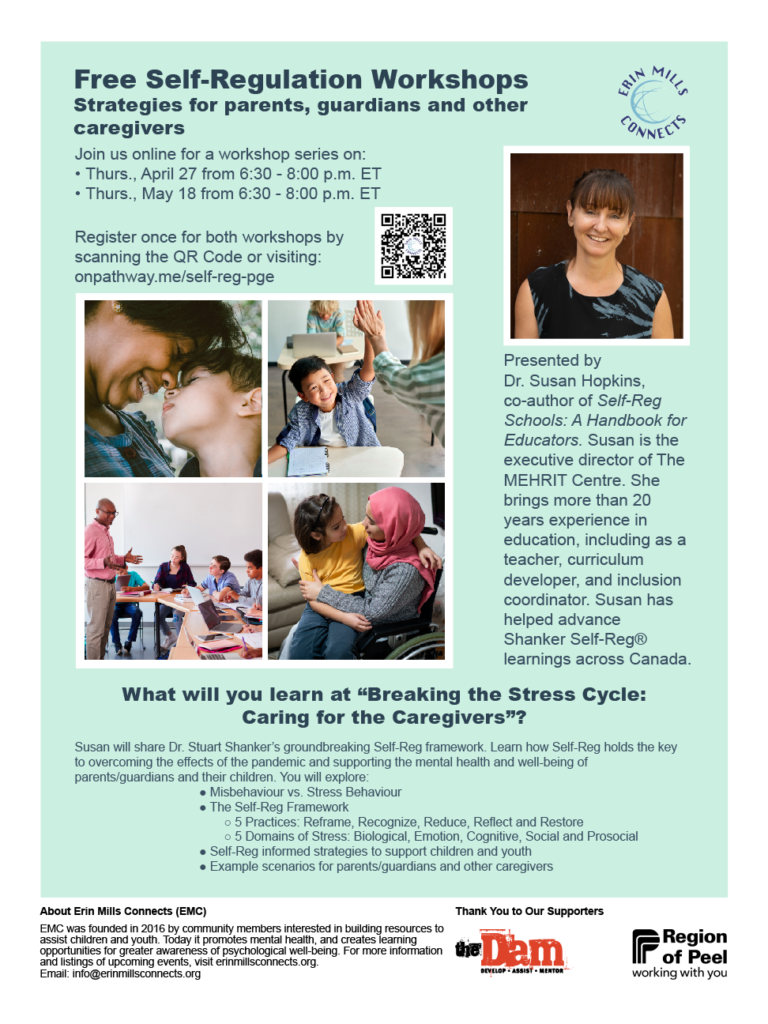 ---
Our new resource for high school students has arrived! Register for an in-person workshop or request a workshop at your school or organization.
Contact us at [email protected]
Click the image below to download or read the resources for FREE.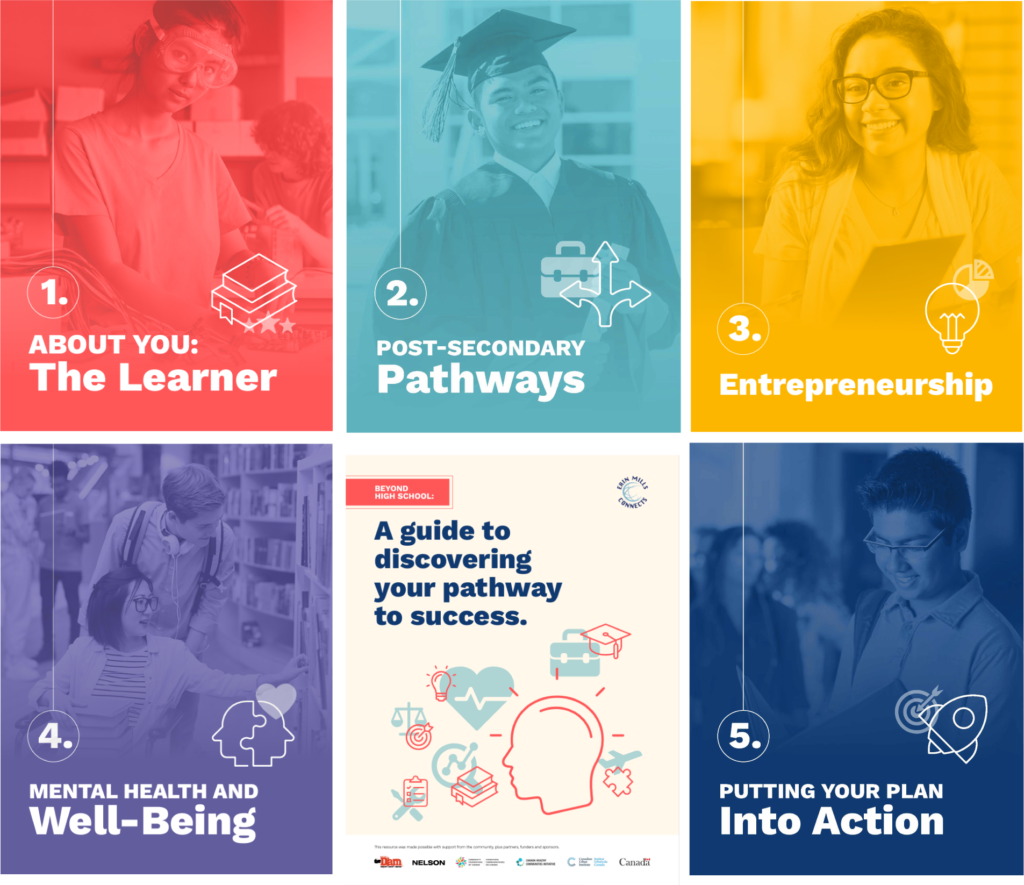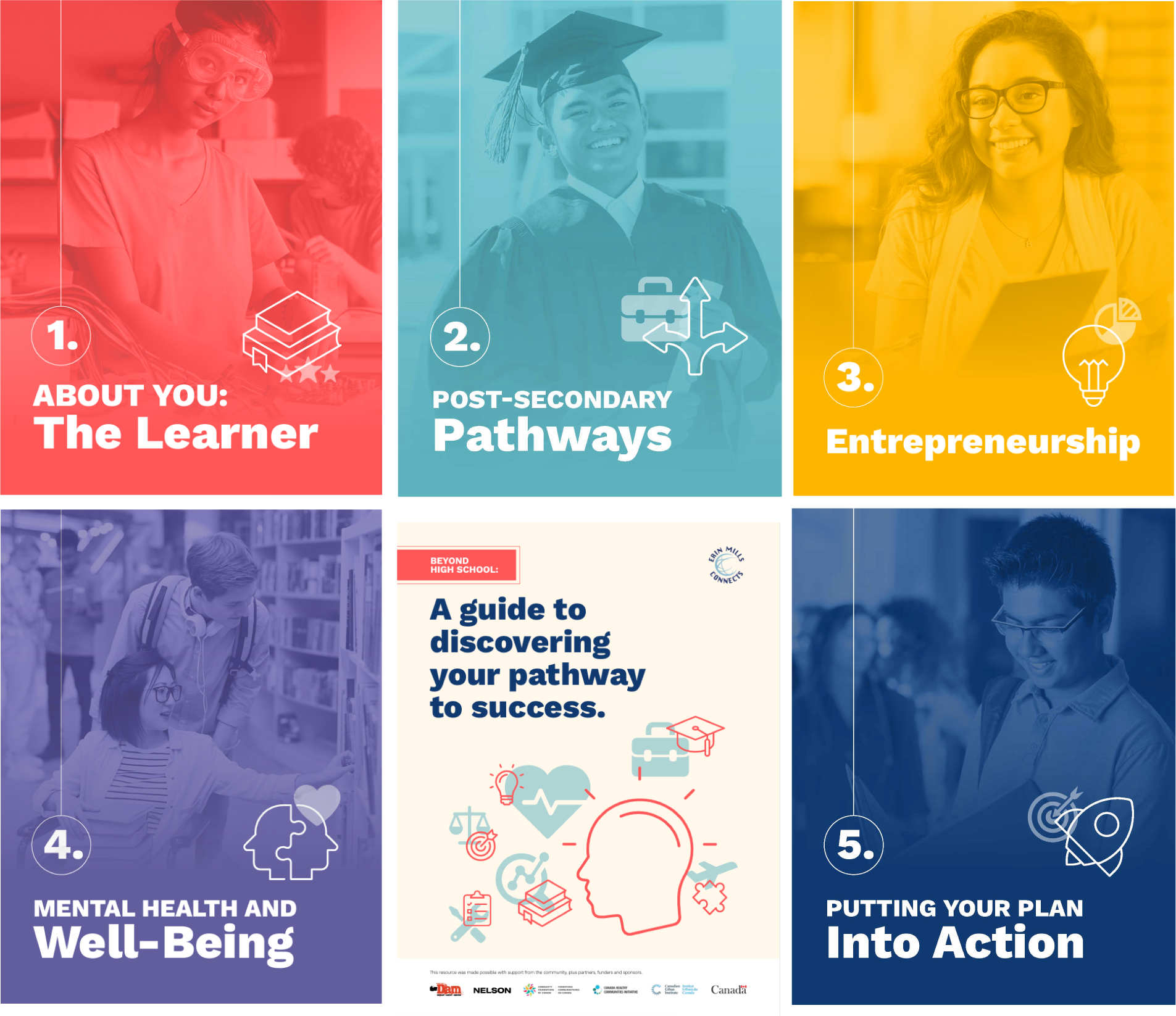 For past events, click here.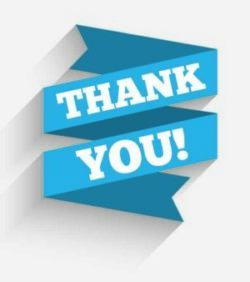 ---
Personal Donations are Welcome
To contribute to future projects of Erin Mills Connects community collaborative (trusteed by The Dam–Charitable Registration Number
889327466 RR0001) and receive a charitable tax receipt, please make a donation HERE. Thank you.
Steering Committee Meetings – Open to All
We still look forward to connecting with you online, but preferably in person — finally. Steering Committee meetings are open to community members. Visit our events site to register.