Visit our blog, kidswellness.ca, for webinar recordings and posts, and watch for events starting in September!
---
Healthy Relationships Plus Was Back at Summer School!
The popular program that gives teens the chance to practice and recognize helpful behaviours handed out certificates of completion to 50 young people in early July. Congratulations to these youth for taking time to improve their understanding of relationships and health. Erin Mills Connects was pleased to work with area teachers to support this evidence-based program from Western University.
---
Beyond High School NOW available in Arabic, English, French and Urdu
Our new resource for high school students has arrived! Register for an in-person workshop or request a workshop at your school or organization.
Contact us at [email protected]
Click the image below to download or read the resources for FREE.
For past events, click here.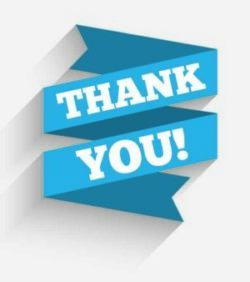 ---
Personal Donations are Welcome
To contribute to future projects of Erin Mills Connects community collaborative (trusteed by The Dam–Charitable Registration Number
889327466 RR0001) and receive a charitable tax receipt, please make a donation HERE. Thank you.
Steering Committee Meetings – Open to All
We still look forward to connecting with you online, but preferably in person — finally. Steering Committee meetings are open to community members. Visit our events site to register.