---
Parents and Guardians: Learn to be a strong communicator for stronger relationships with your adolescent children – two workshops in January!
Handouts available in English, Urdu and Arabic!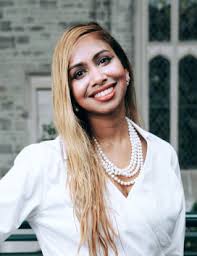 Dr. Maisha Syeda of Western University will help parents and guardians in west Mississauga develop their communication skills, leading to better family relationships. She is providing two FREE workshops on Thurs., Jan. 20 and Thurs., Jan. 27 (6:30 – 8 p.m.) on Zoom. Register at https://bit.ly/EMC2022. Read more about the workshop series below.
Using Emotion-Focused Strategies to Promote Positive Youth Development: A Two-Part Parent/Guardian Session Series
Parenting can be tricky at times, but particularly during a time in your child's life when they are going through many changes and learning to meet so many demands.
Please join us for two 90-minute online sessions as we explore using an emotion-focused approach to help support your youth at home and in school. Using the emotion-focused framework, learn to help support your teen's
Communication
Self-regulation and stress management skills
Healthy emotional development
Mental well-being
Session 1 Intended Outcomes
Learn the basics of how your teen's emotional brain develops during this time: What are their strengths? What do they need?
Enhancing parent-teen relationships: The power of compassion!
It is tricky to balance a teen's need for independence while creating a safe and structured environment for them. We will learn how emotion and compassion-focused strategies can promote healthy relationships with our teens, which we know is essential to raising resilient young people.
Session 2 Intended Outcomes
Emotional Coaching Skills: How to respond when your teens are experiencing big, uncomfortable emotions.
Using videos, role plays, and different scenarios, we will go over four sequential steps of parent-focused emotional coaching skills to support communication with your teens.
For past events, click here.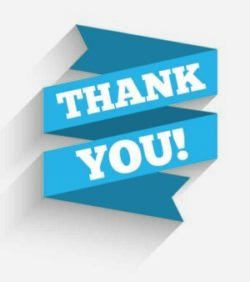 ---
Personal Donations are Welcome
To contribute to future projects of Erin Mills Connects community collaborative (trusteed by The Dam) and receive a charitable tax receipt, please make a donation HERE. Thank you.
Steering Committee Meetings – Open to All
We still look forward to connecting with you online, if not in person. Steering Committee meetings are open to community members. Visit our events site to register.