Ann Douglas: Calm Yourself, Calm Your Child
The author of Parenting Through the Storm was featured in two FREE webinars in May to help families weather the pandemic.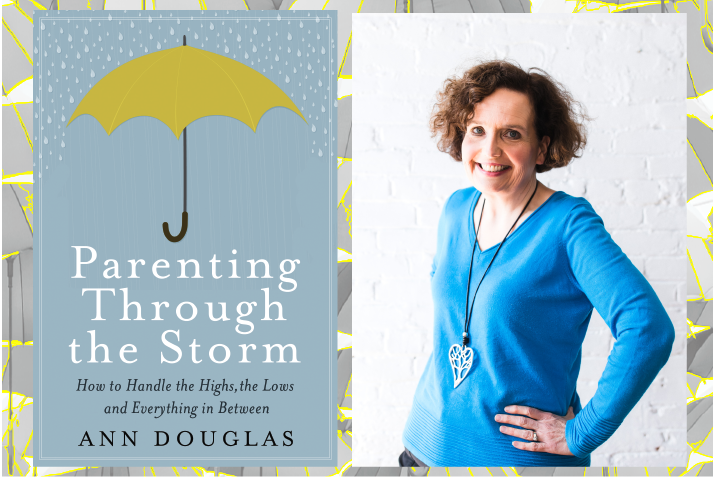 Thank you to parents and guardians who spent time with us and Ann Douglas on two webinars this month. We truly became members of The Virtual Village.
Webinars (Part I: It Starts with You, and Part II: Caring for Your Kids) were enlightening, hopeful, and full of sound strategies to make this pandemic less stressful for everyone.
Recordings of Ann's prepared remarks are available at the Erin Mills Connects blog Kidswellness.ca. Please encourage your friends and family to watch.
Also, if you attended one or both webinars, and haven't requested your Free e-book, Parenting Through the Storm by Ann Douglas, please contact Cathy at erinmillsconnects@gmail.com soon. She will be happy to give you a code to redeem this excellent book from Rakuten Kobo. The e-book is readable on most devices. This is a time-limited offer.
We would also appreciate your feedback if you attended one or both webinars. This will help us plan for future events and gain support of funders.
The brief survey (two minutes) for the webinar on May 14 (Part I: It Starts with You) is HERE.
The brief survey (two minutes) for the webinar on May 20 (Part II: Caring For Your Kids) is HERE. 
We are so fortunate to have a community that includes so many caring and thoughtful people. Thank you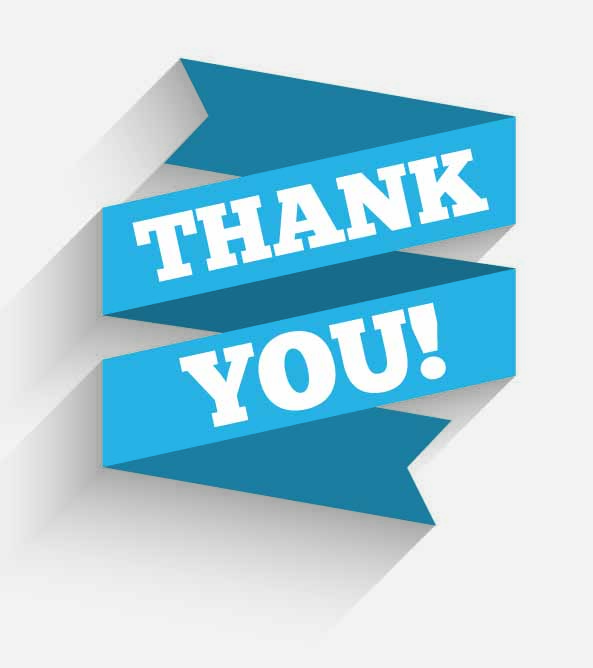 Erin Mills Connects is a non-profit collaborative working to improve the well-being of children, youth and families in west Mississauga. Its charitable partner is The Dam. To contribute to future projects of Erin Mills Connects and receive a charitable tax receipt, please make a donation HERE. Thank you.
This webinar series and e-book give-away are made possible through the Region of Peel Community Investment Program. Thank you.

---
Steering Committee Meetings – Open to All
---
We still look forward to connecting with you online, if not in person. Steering Committee meetings are open to community members.
Meeting date is June 10, 2020 (1 to 2:30 pm by Zoom). Contact erinmillsconnects@gmail.com if you wish to join the meeting by phone or online (Zoom). We look forward to connecting with you!
---