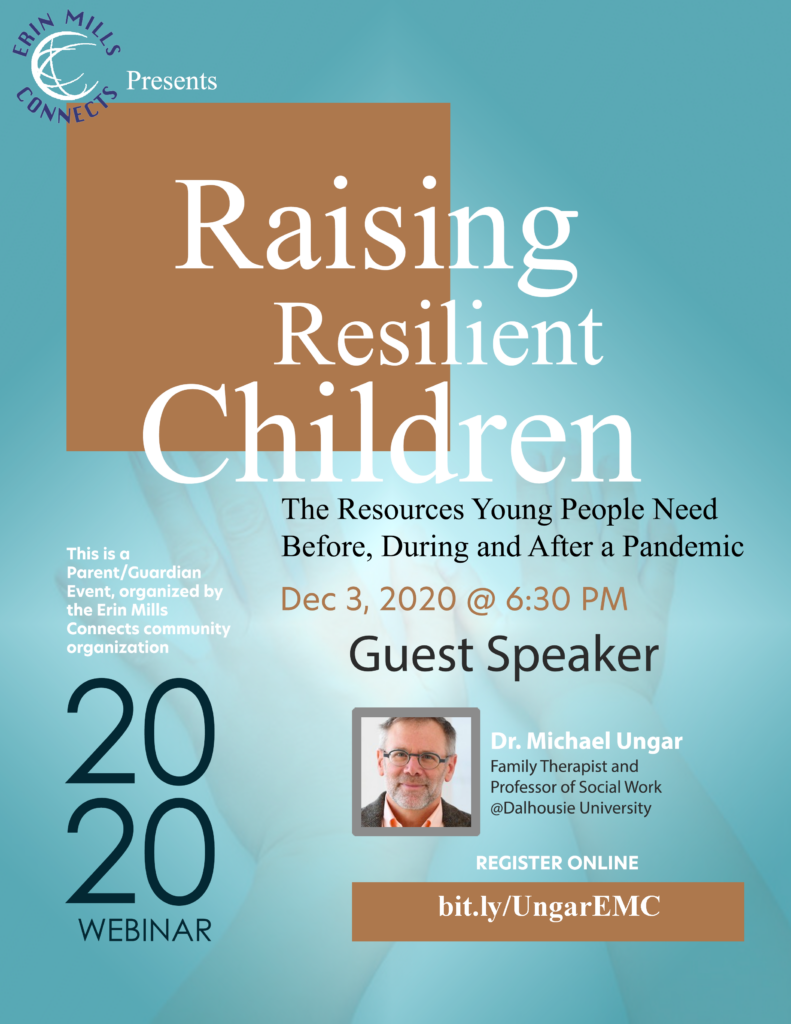 As the COVID-19 pandemic continues and many of us are sheltering in place, there is a tremendous strain placed on our children and their relationships with family, peers and their communities. These tensions can have long-lasting effects on mental health. The good news is that resilience is possible, but it requires more than just a positive mindset. Building on his research from around the world and clinical work with child populations that have experienced the stress of social isolation, poverty, stigma and violence, Dr. Ungar will discuss 12 factors young people need to both survive and thrive during this pandemic. Throughout this fast-paced, story-filled presentation, Dr. Ungar will show that resilience is much more than a child's personal capacity to overcome adversity. It is instead a reflection of how well families, schools, service providers and communities work together to create opportunities for children and youth to navigate their way to the resources they need for well-being while making those resources available in ways that young people experience as meaningful. Dr. Ungar's work suggests the need for a culturally sensitive interpretation of what resilience means to children and their families from diverse backgrounds. His presentation will end with four strategies we can teach children to make them better able to cope with an ever-changing world.
---
Recent events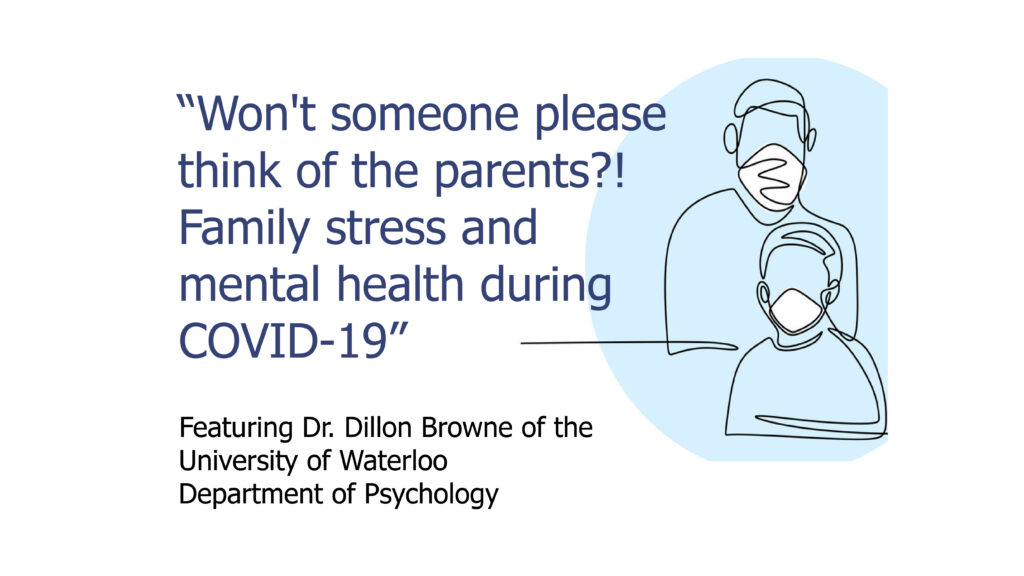 Watch the excellent and informative presentation at Kidswellness.ca.
---
The Virtual Village
Thank you to parents and guardians who spent time with us and Ann Douglas on two webinars in May. We truly became members of The Virtual Village.
Webinars (Part I: It Starts with You, and Part II: Caring for Your Kids) were enlightening, hopeful, and full of sound strategies to make this pandemic less stressful for everyone.
Recordings of Ann's prepared remarks are available at the Erin Mills Connects blog Kidswellness.ca. Please encourage your friends and family to watch.
We are so fortunate to have a community that includes so many caring and thoughtful people. Thank you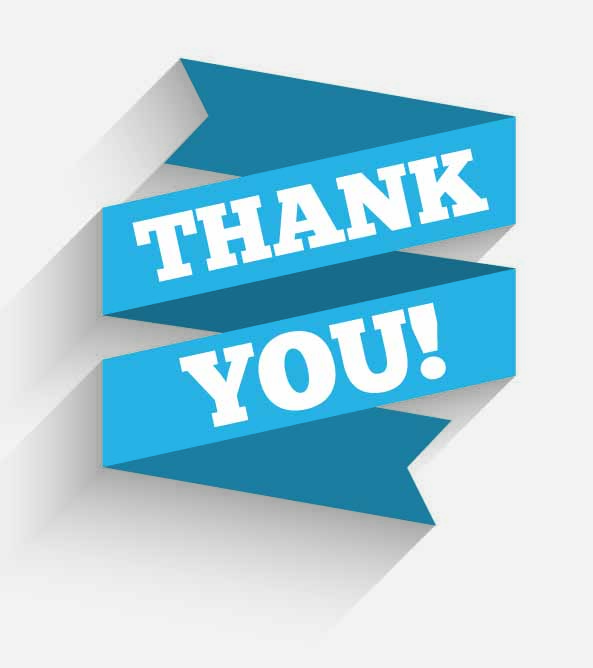 Erin Mills Connects is a non-profit collaborative working to improve the well-being of children, youth and families in west Mississauga. Its charitable partner is The Dam. To contribute to future projects of Erin Mills Connects and receive a charitable tax receipt, please make a donation HERE. Thank you.
---
Steering Committee Meetings – Open to All
We still look forward to connecting with you online, if not in person. Steering Committee meetings are open to community members. Visit our events site to register.
---