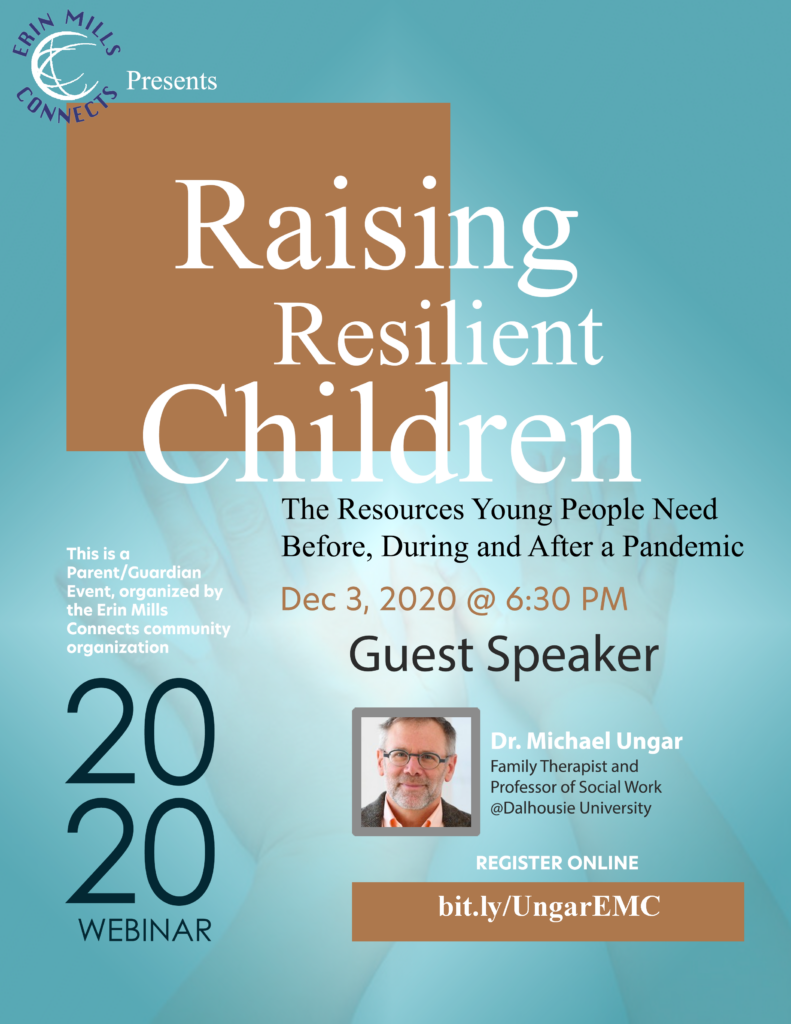 ---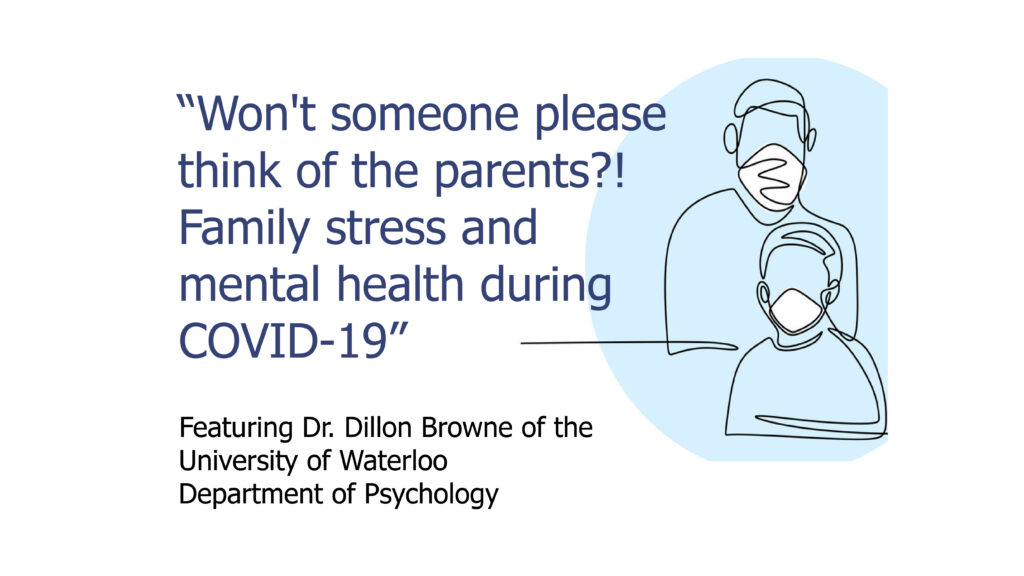 Watch the excellent and informative presentation at Kidswellness.ca.
---
The Virtual Village
Thank you to parents and guardians who spent time with us and Ann Douglas on two webinars in May. We truly became members of The Virtual Village.
Webinars (Part I: It Starts with You, and Part II: Caring for Your Kids) were enlightening, hopeful, and full of sound strategies to make this pandemic less stressful for everyone.
Recordings of Ann's prepared remarks are available at the Erin Mills Connects blog Kidswellness.ca. Please encourage your friends and family to watch.
We are so fortunate to have a community that includes so many caring and thoughtful people. Thank you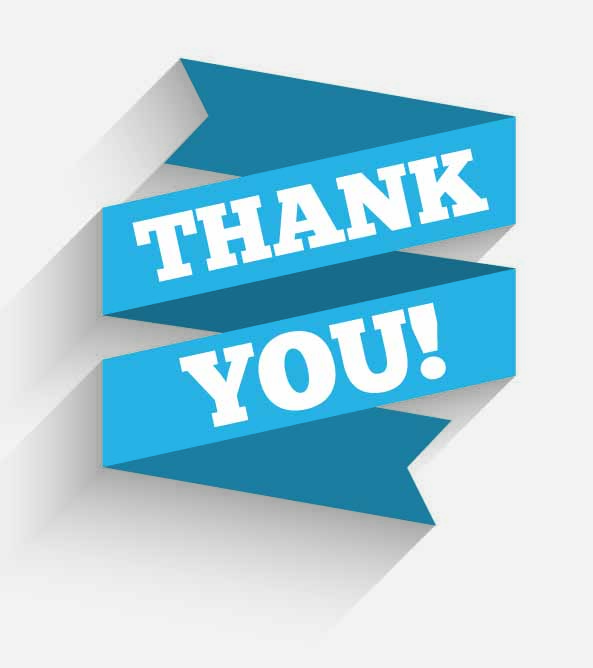 Erin Mills Connects is a non-profit collaborative working to improve the well-being of children, youth and families in west Mississauga. Its charitable partner is The Dam. To contribute to future projects of Erin Mills Connects and receive a charitable tax receipt, please make a donation HERE. Thank you.
---
Steering Committee Meetings – Open to All
We still look forward to connecting with you online, if not in person. Steering Committee meetings are open to community members. Visit our events site to register.
---