---
Beautiful Mind Day — It was a Special Opportunity for Children and Adolescents
Dr. Rumeet Billan spoke to more than 150 grade 6-12 students and their family members online at two sessions on Apr. 26. The topic of her discussion was "Who Do I Want to Become?" This interactive, online session was based on Dr. Billan's award-winning book of the same name. She discussed pathways, ways to be a leader and how to care for oneself during this difficult time.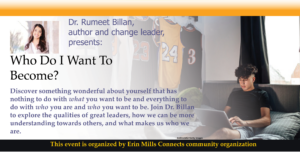 ---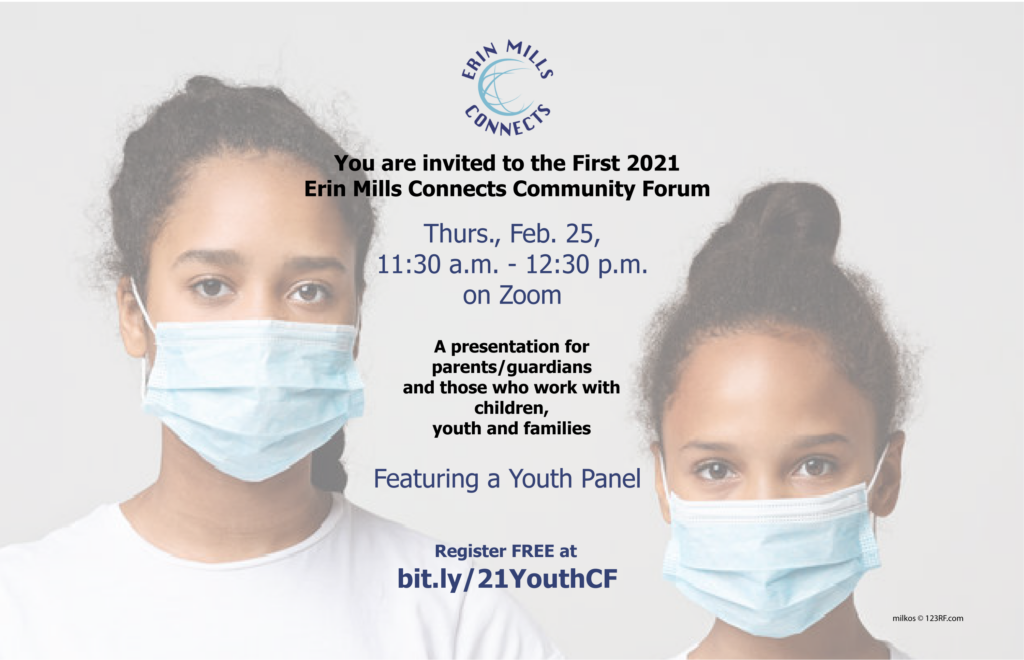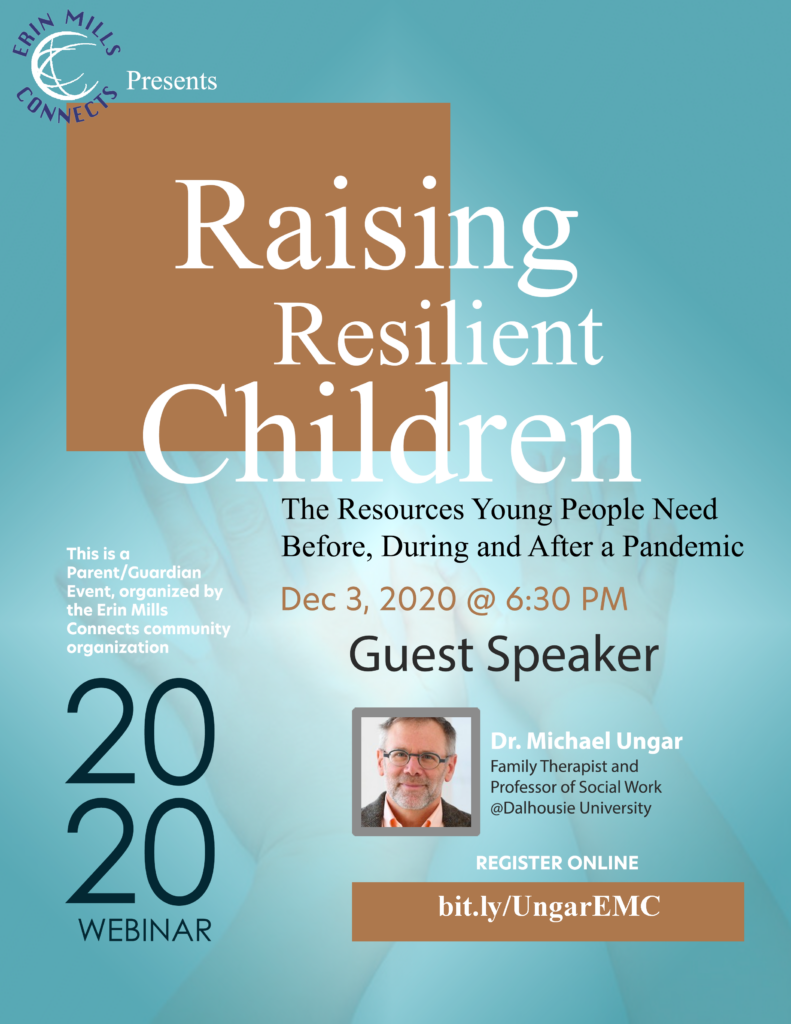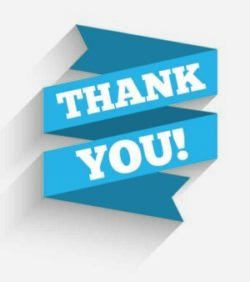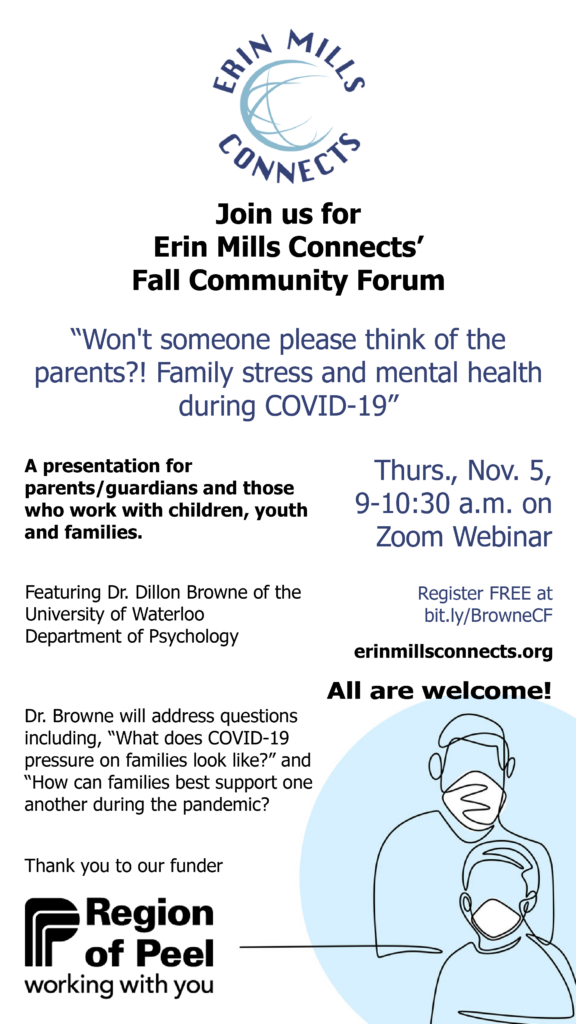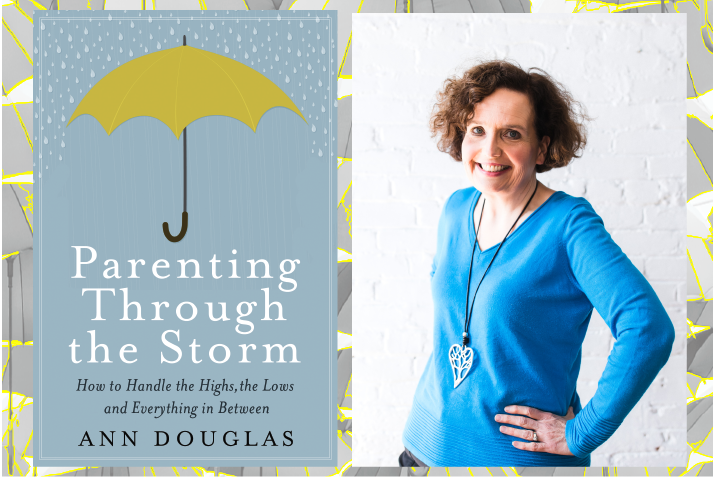 ---
Personal Donations are Welcome
To contribute to future projects of Erin Mills Connects community collaborative (trusteed by The Dam) and receive a charitable tax receipt, please make a donation HERE. Thank you.
Steering Committee Meetings – Open to All
We still look forward to connecting with you online, if not in person. Steering Committee meetings are open to community members. Visit our events site to register.